The PATIENTS Professors Academy Celebrates Its Second Cohort of Graduates
81 students participated in the virtual course.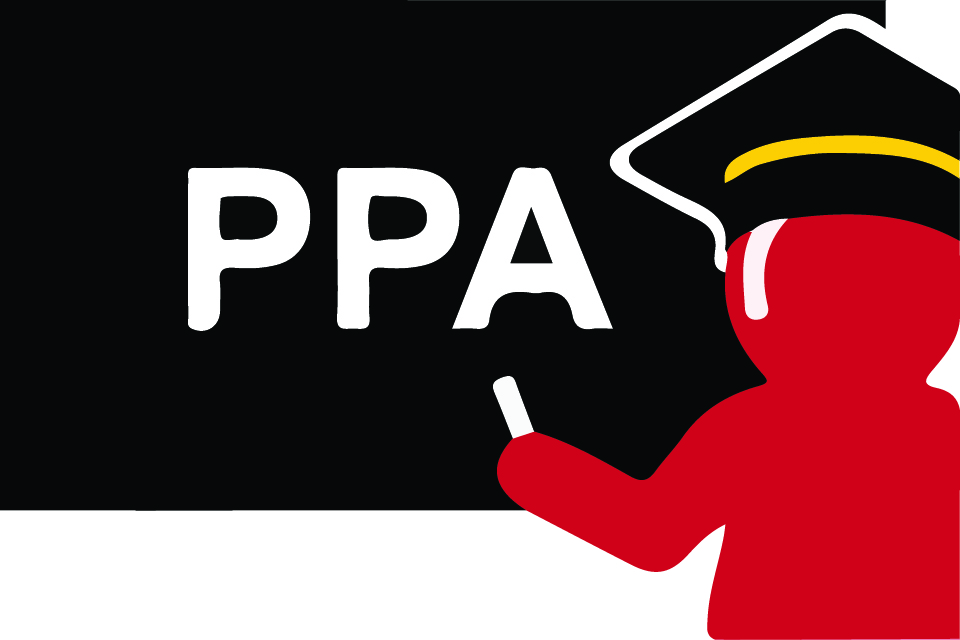 By Emily Parks
August 23, 2023
On Aug. 14, the second PATIENTS Professors Academy (PPA) graduated 81 students in a virtual ceremony. The PPA is a free five-week virtual program that teaches the PATIENTS Program's 10-step framework for continuous patient and stakeholder engagement.
Graduates included caregivers, patient advocates, community members, researchers, and others who had spent the past five weeks engaged in robust discussions with leaders in the field of patient-centered outcomes research. Topics discussed included health equity, engaging community advisory boards, diversity and inclusion, and more.
Like all PATIENTS Program meetings or events, a community member was the first to speak at the virtual graduation. In this case, Jennie Flanagan, member of the PPA Class of 2022, addressed this year's graduates.
She shared her complicated health history that includes a ruptured aneurysm and ductal carcinoma of her left breast. A nurse by trade, she shared the frustration she felt navigating her treatment and care, even with her medical background. Flanagan encouraged the graduates to use the information and resources they learned in PPA to advocate for themselves and their community.
"I could not help but think, 'If I'm having trouble navigating (my care), what are others facing?' I knew there was more that needed to be done for patients and wanted to play a more significant role in their care," Flanagan said.
University Leadership Recognizes PPA Graduates
University of Maryland, Baltimore (UMB) President Bruce Jarrell, MD, FACS, attended the graduation ceremony and shared his enthusiasm for the PPA.
"I enjoy talking about how this program teaches researchers what communities care about and how to design research with he community," Jarrell said. "I know you will go on to have an impact within the community and with the university as well."
As the changemaker keynote speaker, Diane Forbes Berthoud, PhD, MA, UMB's chief equity, diversity and inclusion officer, urged the graduates to be compassionate, collaborative, and critical leaders, and to serve as cornerstones upon which a foundation is built.
"Continue to introduce new ideas and work towards bringing about change," Forbes Berthoud said. "I challenge you to think about concrete actions you can take in your collaboration with others to address problems."
The PPA Experience from Graduates
A panel of five new graduates also spoke about their experience in the PPA, and the concept of the "credible messenger" resonated with them. These are people with lived experience who have the longstanding credibility to connect with their communities.
"Becoming a credible messenger is essential not just for the community but for patients to know their voice is valued (in research)," said Wynette Sims, a 2023 PPA graduate. "Trust is the key component."
Jae Samuel, another 2023 PPA graduate, reflected on a seminar where the PATIENTS Program engagement team discussed the 'boots on the ground' approach to community events where they maintained a regular presence in the community to build trust.
"It's important to go to different places in the community and meet them where they are," Samuel said. "To earn the community's trust, we must continue to show up in the community."
Related News Stories