PATIENTS Professors Academy Welcomes First Cohort of Students
Virtual program will help bring patient-driven research to communities across the country.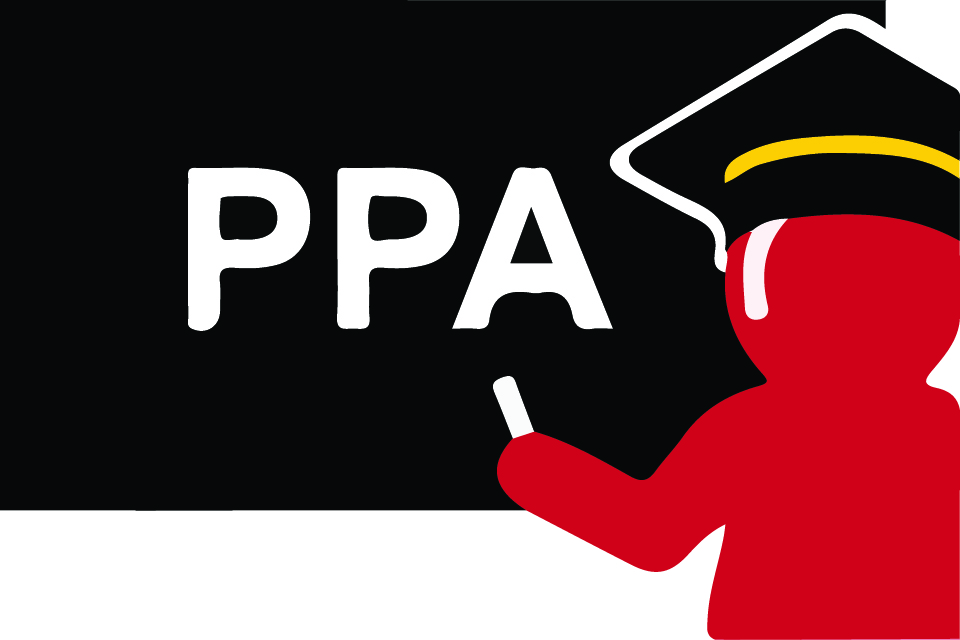 By Emily Parks
July 29, 2022
The University of Maryland School of Pharmacy's PATIENTS Program launched its PATIENTS Professors Academy (PPA) on July 11 with a virtual orientation for more than 150 students. The inaugural cohort encompasses a variety of career and industry backgrounds, including local government, state health departments, caregivers, patients, the pharmaceutical industry, community leaders, and patient advocacy.
PPA is a free, virtual five-week program that teaches the PATIENTS's 10-Step Framework for continuous patient and stakeholder engagement with a goal of increasing patient-driven research across the nation. It consists of weekly interactive components, led by PATIENTS Program patient advisors and content experts, and is a culmination of years of demonstrated partnerships and leadership in patient-centered outcomes research.
All PATIENTS Program conferences, workshops, and events lead with the patient's voice, demonstrating a commitment to making the patient central to all efforts and partnerships. The patient voice for the PPA orientation was DeJuan Patterson, MPA, social impact consultant, advocate, and community partner with the PATIENTS Program and a PPA PATIENTS Professor.
Patterson spoke about his work with the PATIENTS Program and why the PPA is so important. He told the new students that he appreciates seeing visible progression and tangible action toward improving the health of the community through his work with the PATIENTS Program.
"While working with the PATIENTS Program, there's a level of community reinvestment and a level of power and knowledge along with growth and commitment, which keeps me coming back," Patterson explains. "I'm looking forward to further collaborations with the PATIENTS Program in the community engagement space."
C. Daniel Mullins, PhD, professor of pharmaceutical health services research and executive director of the PATIENTS Program, offered welcoming remarks at the orientation and encouraged the students to embrace the idea of bidirectional learning through their participation.
"Share your voices," Mullins said. "We will learn from each other. Respectfully challenge those leading the discussions by sharing your views gleaned from your professional or lived experience."
Natalie D. Eddington, PhD, FAAPS, FCP, dean and professor of the School of Pharmacy, congratulated the students on their acceptance to the program.
"Be curious," Eddington said. "Challenge what you think you know and be open to input as well as other perspectives. Engage in breakout sessions and ask questions. Validate the lived experiences of others. Ask for explanations. The more you engage, the more knowledge you'll take back to your communities."
The Diversity, Equity, Inclusion, and Justice keynote address was led by Patterson and Donna Jacobs, principal of Optimal Outcomes, LLC, a health care consulting firm and former senior vice president of government, regulatory affairs, and community health with the University of Maryland Medical System.
Jacobs highlighted how discussions are meant to be authentic and encouraged students to acknowledge and think about the effects of the imbalance of power.
Patterson closed the orientation, thanking everyone for their insights and commitment while once again stressing the importance of giving their full participation to the experience.
"By staying engaged in the sessions and exchanging thoughts and ideas, you will learn from your peers to create an impact," Patterson said. "As PATIENTS Professors, we will then be able to bring that knowledge to our respective communities."
The PPA concludes on Aug. 15 with a virtual graduation ceremony.
Related News Stories