Enrollment Underway for the PATIENTS Professors Academy
Community partners and researchers at School of Pharmacy share their process in free, online course.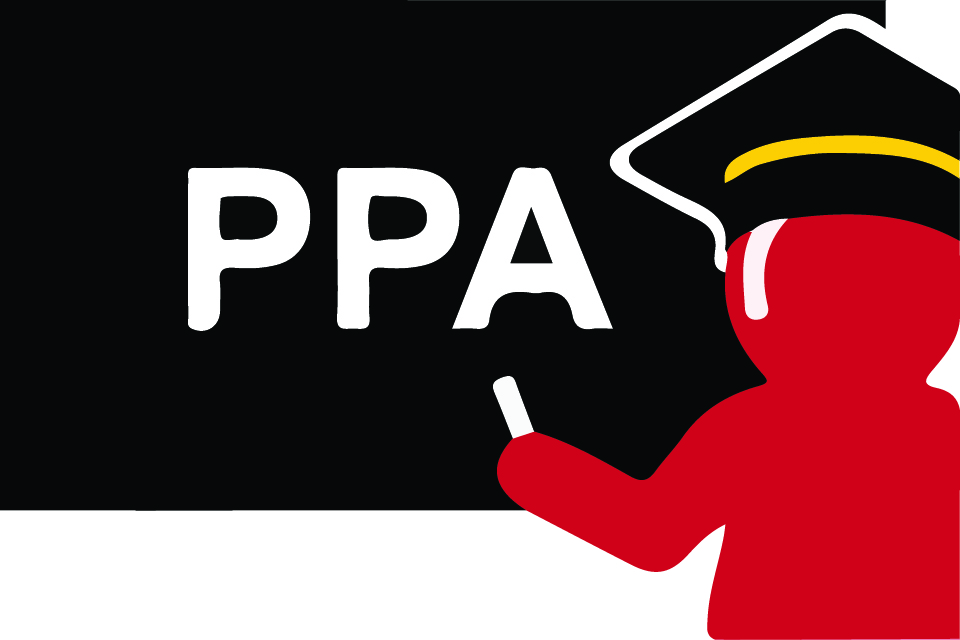 By Emily Parks
March 29, 2022
The newly launched PATIENTS Professors Academy is accepting applications for its free, five-week program that aims to increase patient-driven research across the nation.
The PATIENTS Professors Academy will teach the PATIENTS Program's 10-Step Framework for continuous patient and stakeholder engagement. This framework equips researchers with the skills and abilities to authentically engage patients while simultaneously training patients, care providers and other stakeholders to impact how research is conducted in their communities. Participants will learn from PATIENTS Professors – patients and community partners who have collaborated with the PATIENTS Program for years to advance bidirectional learning techniques.
The PATIENTS Program at the University of Maryland School of Pharmacy provides a successfully proven approach to continuous engagement in patient-centered research.
"I am excited that our PATIENTS Professors who have taught us how to codevelop research that is more meaningful, recruits faster, and has greater participant diversity will now share their wisdom with the nation, "says C. Daniel Mullins, PhD, executive director of the PATIENTS Program and professor and chair of the Department of Pharmaceutical Health Services Research at the School of Pharmacy. "Equally exciting is the number of applications we are receiving for the PATIENTS Professors Academy. Participants in this program will experience and practice bidirectional learning on how to embrace patient-centeredness and motivate transformational change in research to advance health equity."
PATIENTS Professors Academy Details
The PATIENTS Professors Academy is mostly online with flexible and interactive components from PATIENTS Professors and content experts.
This program is designed so participants learn from fellow "students" and experts on how to conduct community-engaged health research.
Coursework is weekly, with a one-hour weekly online interactive seminar in the evening.
In addition to the one-hour weekly interactive seminar, you will complete two to three hours of reading on your own time, providing opportunities to learn at your own pace.
The PATIENTS Professors Academy will run from mid-July to mid-August, culminating in our annual PATIENTS Day event, where researchers and the community come together to learn from each other and celebrate our achievements and partnerships. Travel scholarships are available for attending orientation and graduation.
Graduates of The PATIENTS Professors Academy will be able to advise companies, government agencies, community-academic partnerships, and other entities on ways to make clinical and translational research more relevant, appealing, and diverse.
Applications will be reviewed on a rolling basis. The application deadline is April 10 at 11:59 p.m. Eastern time. Applicants will be notified of the results of their application by May 31.
For more information and to apply, please visit the PATIENTS Professors Academy website.
Related News Stories